Welcome to Fertility Continuing Education
Cycle Charting, Progesterone HRT and Fertility Enhancement
Thank you for registering for our Webinar: Cycle Charting, Progesterone HRT, and Fertility Enhancement. We are so happy to offer you unlimited access to the Recorded Webcast until February 28, 2023.
Please login with your registration email address to access the Recorded Webcast and all the course materials. (Course materials may be updated periodically.)
Note: This link must not be shared with others; it is unique to you.
For more information on future course offering, please visit
www.fertilityCE.com
or join our mailing list.
With Gratitude,
Nora and Jessica
Nora Pope, FCP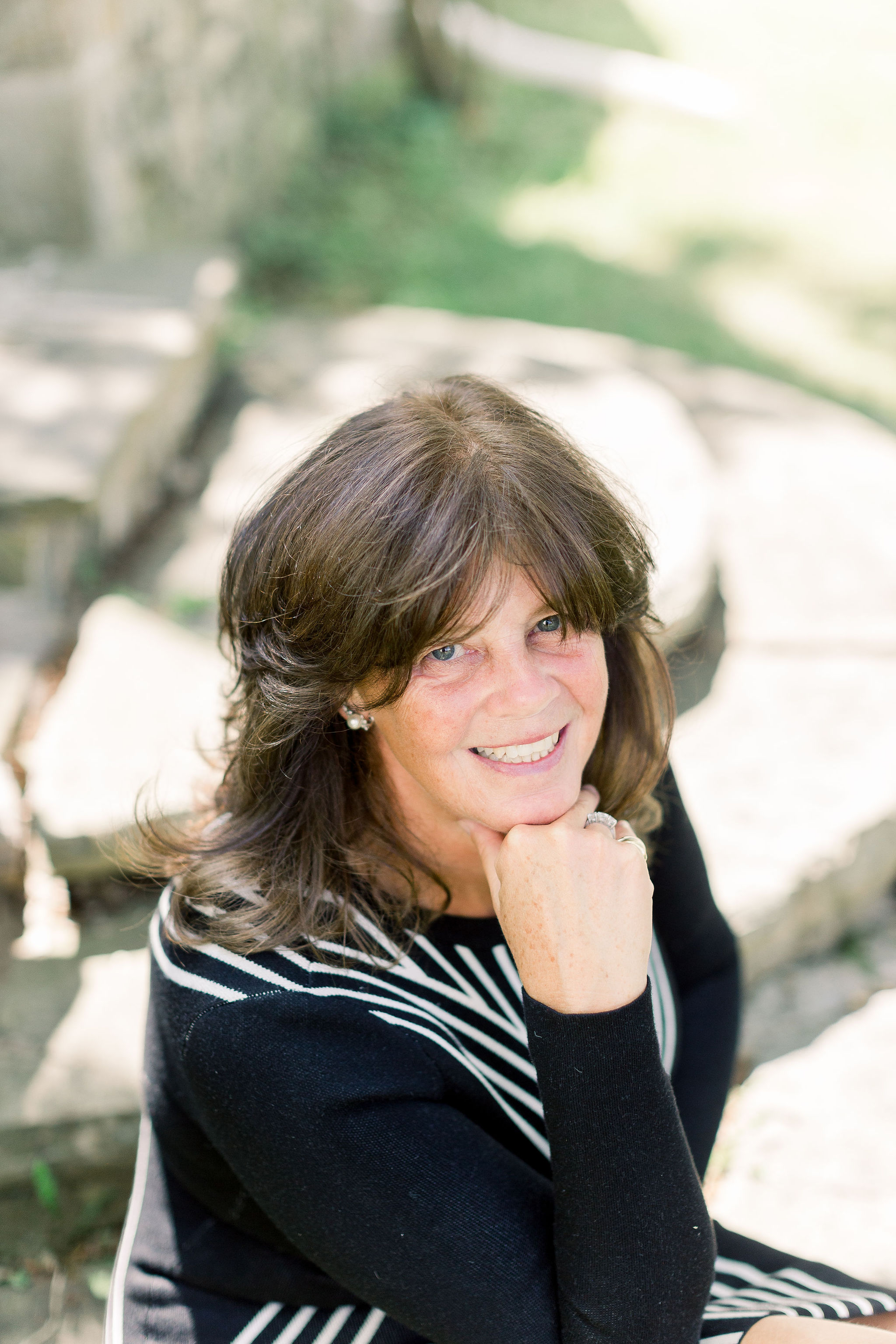 Nora Jane Pope, FCP is a retired Naturopathic Doctor and Creighton Model FertilityCare Practitioner with a private practice in Toronto from 2002-19. She is the creator of "Cycle Charting: The Key to Fertility" CE Seminars.

Along with Dr Jessica Liu, ND, she is co-creating the 2021 Healthcare Professional Continuing Education webinar "Cycle Charting, Progesterone HRT and Fertility Enhancement".

Nora is a highly sought-after public speaker and since 2003, Nora Pope has educated physicians, midwives, pharmacists, and health experts on the scientific use of natural medicines.

She is published in several journals including NDNR and Midwifery Today.
Dr. Jessica Liu ND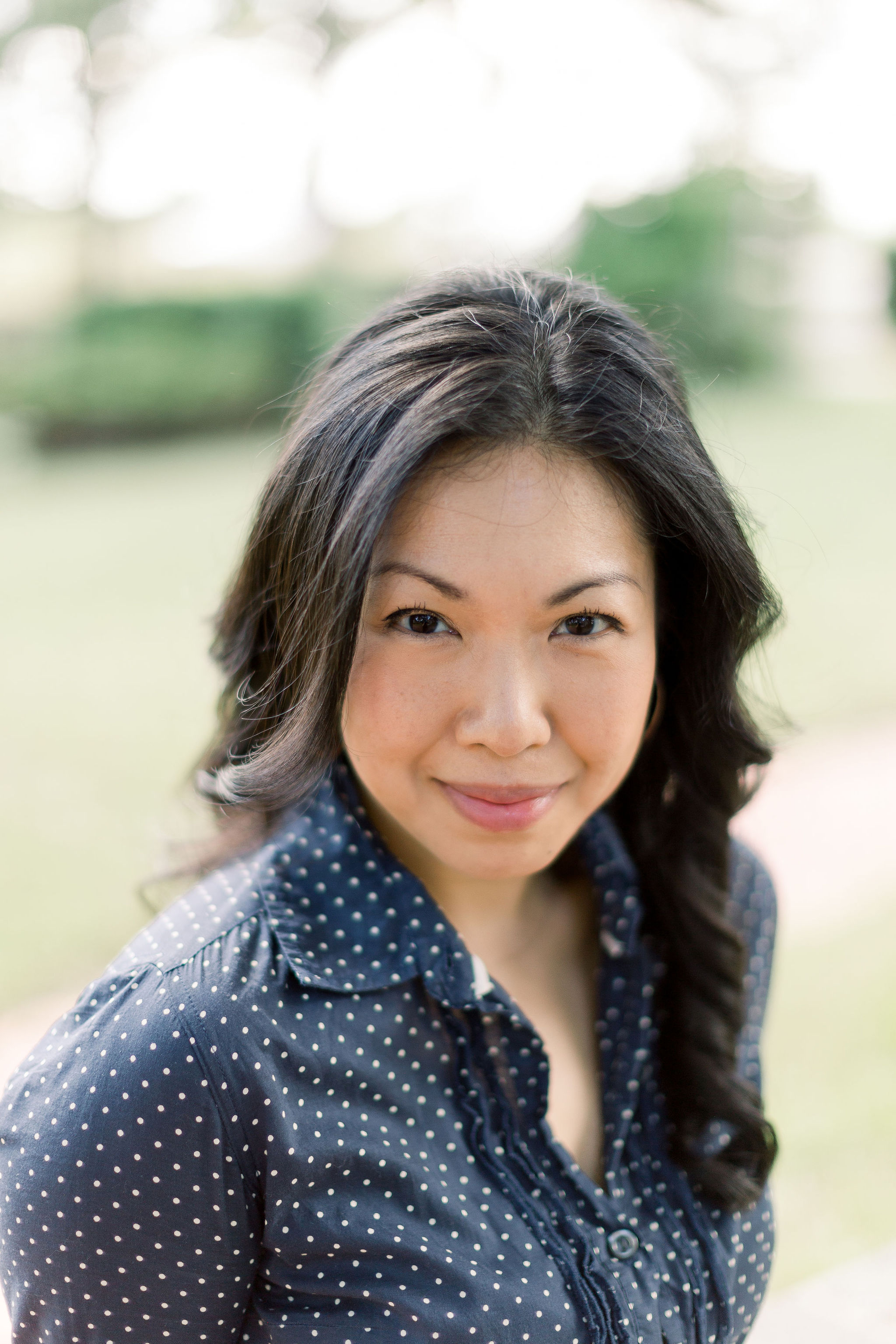 Dr. Jessica Liu ND is a Naturopathic Doctor, with 15 years of expertise and clinical excellence in the field of fertility, women's health and pregnancy care.

With an extensive background in natural reproductive medicine, Dr. Liu has helped hundreds of families conceive healthy babies, both naturally and with assisted reproductive techniques such as IUI or IVF. Her program, "Creating Vibrant Fertility" has a particular focus in supporting women to move through the emotional trauma of subfertility and pregnancy loss in order to awaken their optimal fertility potential.