MFDA Technology Webinar Series: Automated Transfers, E-Signatures and Electronic Processing
MFDA Technology Webinar Series: Automated Transfers, E-Signatures and Electronic Processing
As part of the MFDA Technology Webinar Series, the MFDA will host a session with Fundserv on July 30, 2020 at 11:00am. Aidan Coulter, Industry Engagement Lead will take us through the current landscape and Fundserv functionality as it relates to automated transfers, electronic signatures and electronic processing, and provide a view of what is to come.
If you require any further information, please email Brett Konyu bkonyu@mfda.ca.
AIDAN COULTER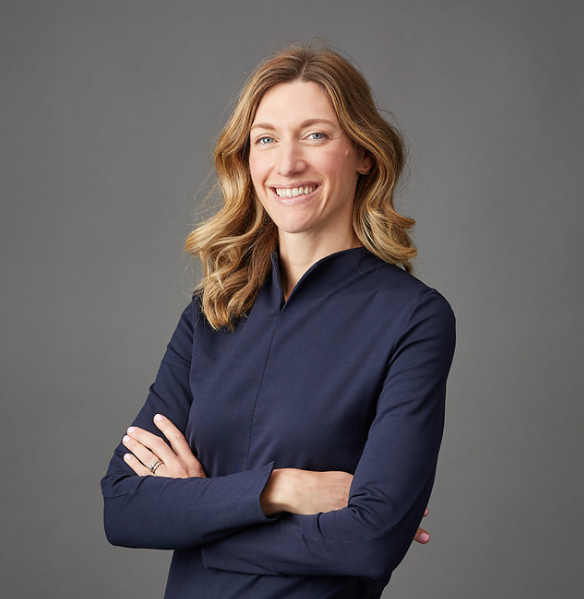 Aidan Coulter is Fundserv's Industry Engagement Lead. She has been an active participant in the investment funds industry for over 15 years. She oversees all Relationship Management, Training, as well as several Advisory Councils hosted by Fundserv. Aidan leads a transparent and proactive governance process called the Fundserv Funnel, which provides the framework to assess new and emerging initiatives from members and ultimately helps determine which of these ideas are executed. Aidan actively engages with stakeholders in the investment industry to gain a deep understanding of their strategic and operational needs as well the challenges their businesses are facing. She is a key player in driving positive industry change and standardization.