MFDA Technology Webinar Series: Canadian RegTech for Wealth Management
As part of the MFDA Technology Webinar Series, the MFDA will host a session with the Canadian Regulatory Technology Association ("CRTA") on Wednesday, September 2, 2020 at 2pm. ET. Wendy Rudd, member of the CRTA Board and Donna Bales, co-founder of the CRTA, will provide an overview of the Canadian RegTech ecosystem and discuss current initiatives and opportunities within the RegTech landscape. They will also guide us through some of the RegTech solutions that are available to Wealth Management firms and how these solutions may be relevant in the implementation of upcoming Client Focused Reforms.
If you require any further information, please email Brett Konyu bkonyu@mfda.ca.
DONNA BALES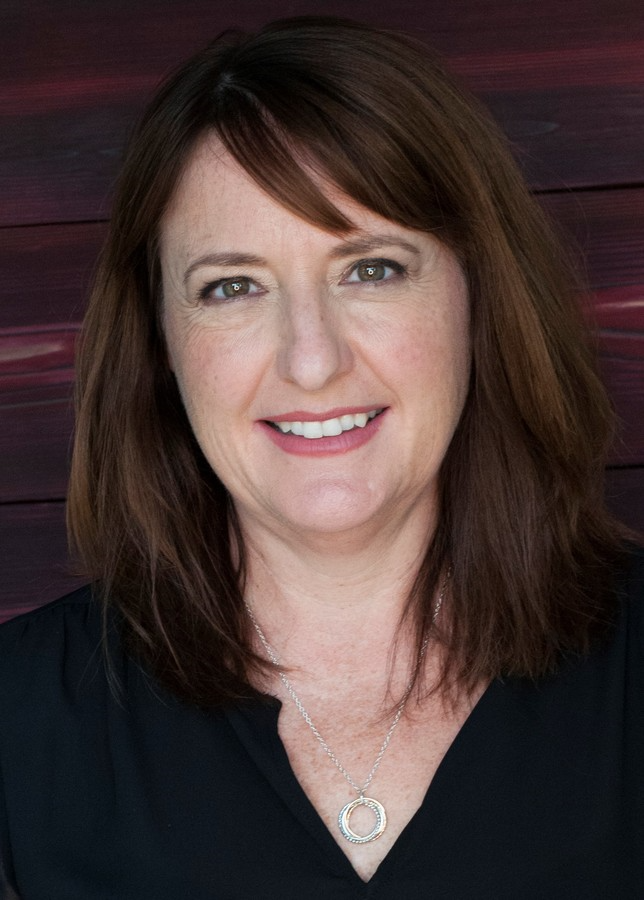 Donna is a highly-experienced product development and business professional with a track record for managing complex capital market industry initiatives often with multiple stakeholders, regulatory challenges and time-to-market constraints. She has been at the forefront of market structure change and innovation in financial services, having led transformation initiatives in electronic trading, market data and regulatory reporting at TD Securities and IHS Markit. Since returning to Canada from Asia, Donna has worked with both regulated and unregulated entities on a range of strategic, regulatory, business impact and transformation initiatives. She has advised and worked with the Investment Industry Regulatory Organization of Canada (IIROC), the Canadian Securities Transition Office and major financial institutions to strengthen strategy and manage technology change.
WENDY RUDD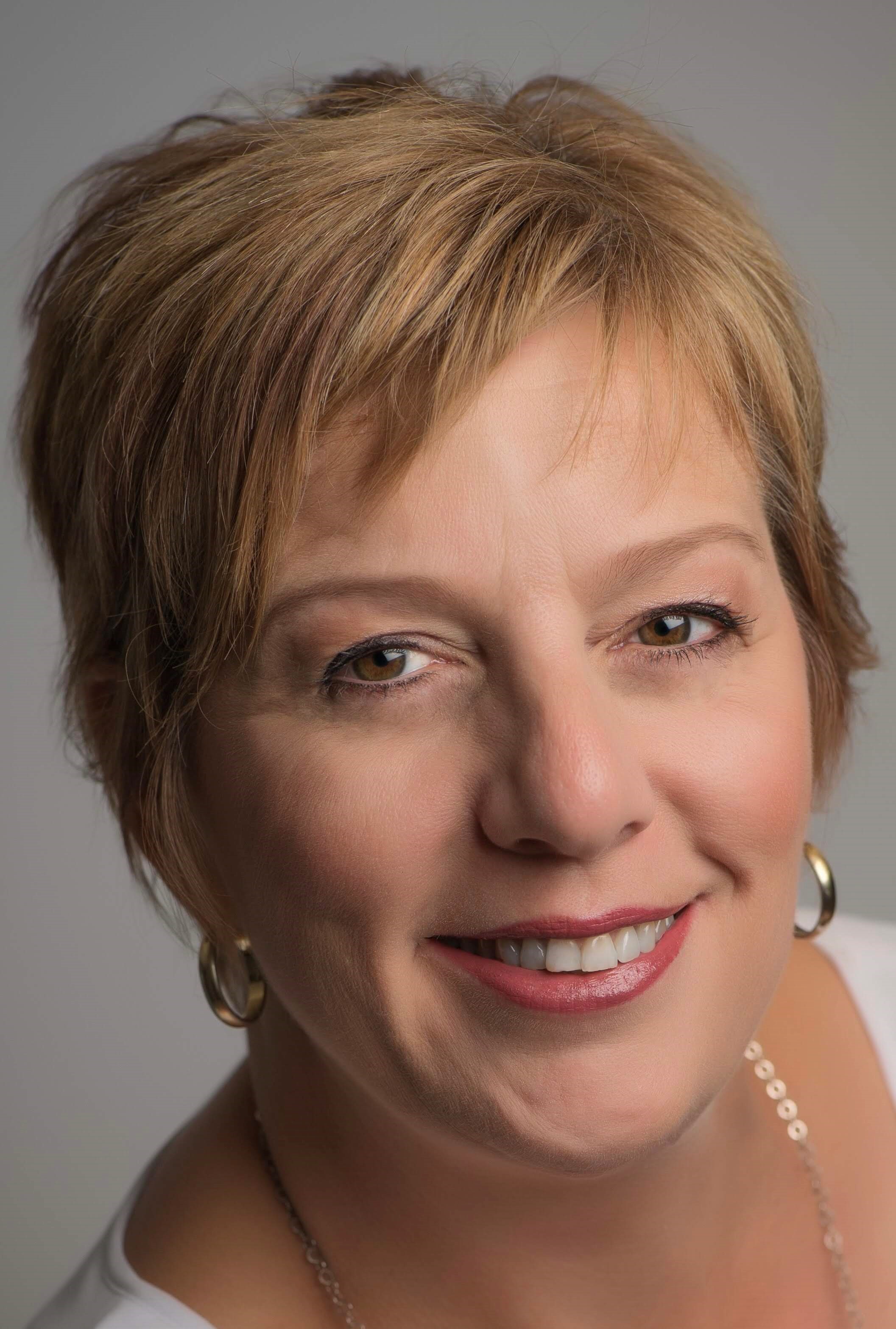 Wendy is an innovative securities industry leader, with demonstrated accomplishment in the introduction of leading-edge electronic trading products and services to the Canadian market. Most recently, as a senior executive at the Investment Industry Regulatory Organization of Canada (IIROC), she was instrumental in modernizing the regulation of Canadian equity- and debt markets, as well as the conduct- and prudential regulation of investment dealers. Wendy's past positions include Partner - Capital Markets for Capco, CEO of TriAct Canada Marketplace, and senior management roles in business development at ITG Canada, CIBC World Markets and the Toronto Stock Exchange. She has also served as President of the Canadian Capital Markets Association, and as a member of the IIROC Board of Directors.