Marine Club Luncheon Speaking Series

Thursday, February 10 — 12:30pm to 1:30pm
Under Pressure: The Great Lakes-St. Lawrence Relief Valve for Supply Chain Disruption
While the world has seen continuing supply chain disruptions, the bi-national Great Lakes-St. Lawrence trade corridor has bounced back without interruption, congestion or long waiting times. In this session, our speakers discuss how the world's longest inland shipping corridor already acts as a relief valve in times of crisis and is part of the solution for transportation problems plaguing North America.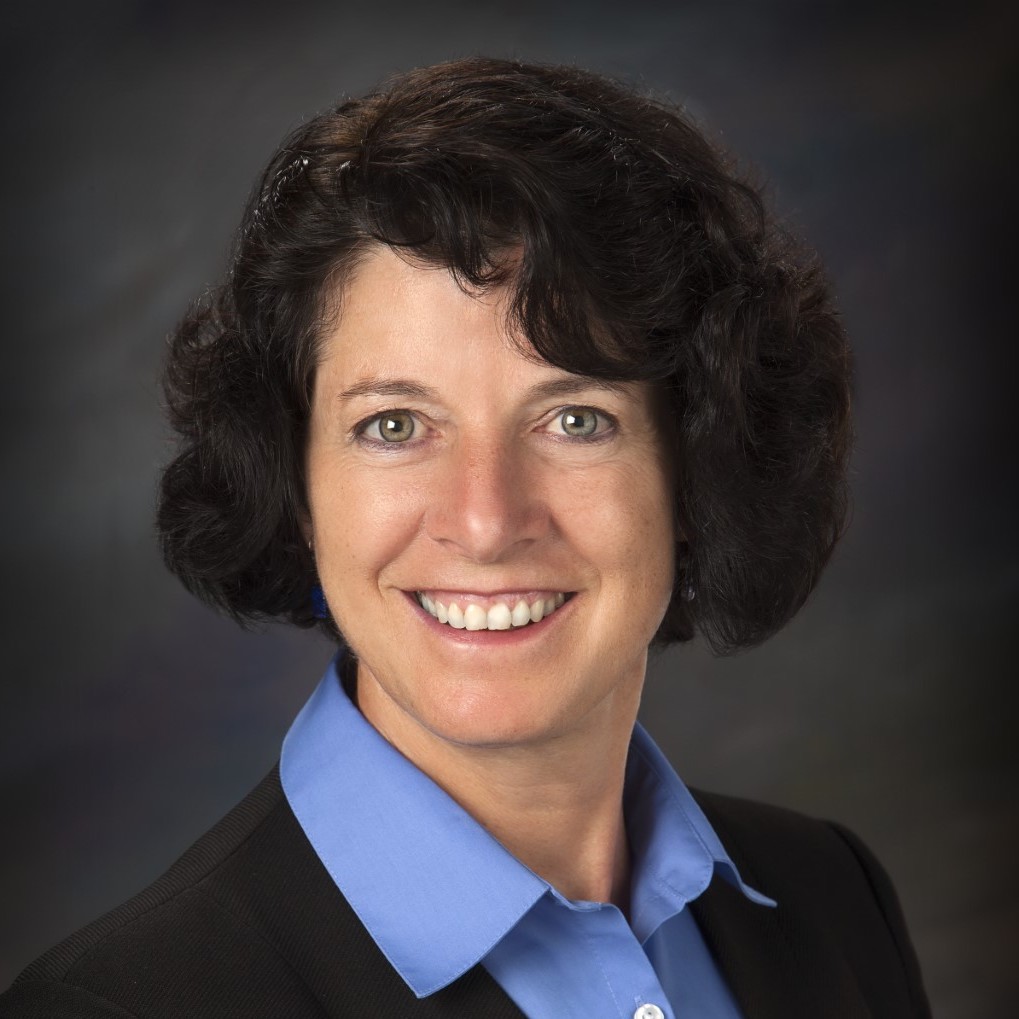 Deb DeLuca
Deb DeLuca is the executive director of the Duluth Seaway Port Authority and the first woman to lead the organization in its history. DeLuca is currently president of the Minnesota Ports Association and an executive committee member of APEX, a regional economic and business development organization. She is a board member of the Iron Mining Association of Minnesota and the Chamber of Marine Commerce and also serves as an alternate Minnesota commissioner to the Great Lakes Commission.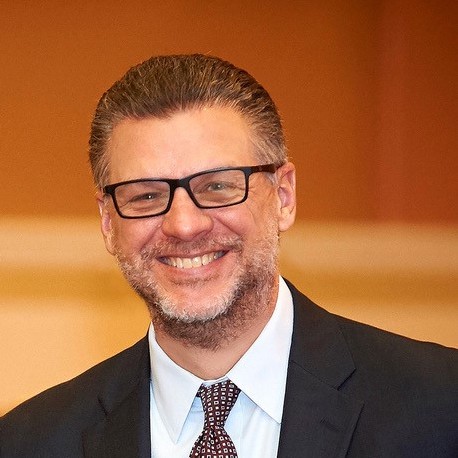 Dave Gutheil
Dave Gutheil is Chief Commercial Officer for the Port of Cleveland. Dave is a northeast Ohio native, and has more than 30 years of experience in transportation and logistics, including senior level operations and business development positions in trucking, intermodal, and third-party logistics. He joined the Port as Vice-President of Maritime & Logistics in 2010 and was promoted to Chief Commercial Officer in 2018. His responsibilities include strategic management of all aspects of the maritime functions at the Port, including business development and operations. He is the current Chair of the Great Lakes Cruise Coalition, which promotes passenger cruising within the Great Lakes/St. Lawrence Seaway System and also sits on various committees focusing on marketing and business development in the cargo industry. He graduated from Wittenberg University in Springfield, OH with a BA in Economics.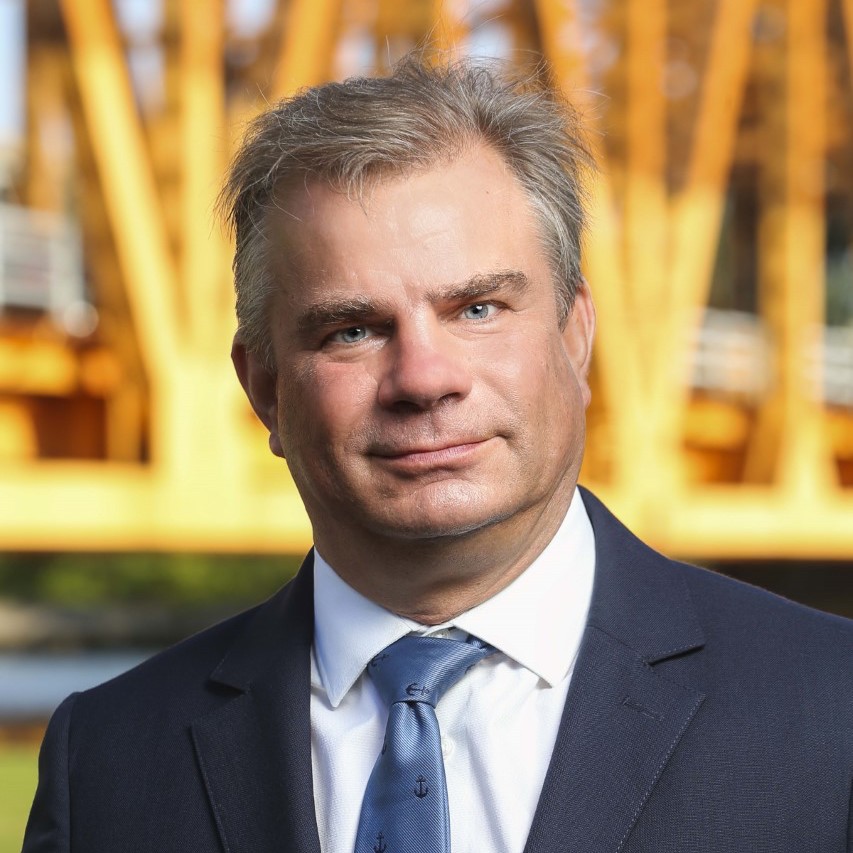 Ian Hamilton
Ian Hamilton is President & CEO of HOPA Ports (Hamilton-Oshawa Port Authority). He assumed this role in 2017, after serving as the Port Authority's Vice President of Business Development and Real Estate since 2008. Ian has been instrumental in developing working waterfronts in Hamilton, Oshawa, and Niagara by attracting new business and private investment, and creating an integrated marine network across Southern Ontario.

Ian possesses more than 25 years of experience in international transportation and logistics in Europe and North America, and has held progressively senior positions in the liner shipping industry, including Transatlantic Trade Director (Europe) for CP Ships and Business Development Manager for Hapag-Lloyd. Ian is Chairperson of the Ontario Marine Transportation Forum Board of Directors, and holds positions on various other boards, including: Chamber of Marine Commerce, Association of Canadian Port Authorities (ACPA), The Hamilton Club, and Brigs Youth Sail Training.

Ian holds an MBA from Aston University (UK) and a BSc in business administration and economics from the College of Charleston, South Carolina.
---