Marine Club Luncheon Speaking Series

Thursday, January 28 — 12:30pm to 1:30pm
Post-Inauguration:
What Next for U.S.-Canada Relations?
The Chamber of Marine Commerce is pleased to present a panel discussion on the new frontier of U.S.-Canada relations following the inauguration of Joe Biden as the 46th President of the United States, including:
Latest developments in new American political administration
Political Impacts on Pandemic Response
Cross-border trade, Buy American and global tariffs/relationships
Environmental and Energy Policy
Speakers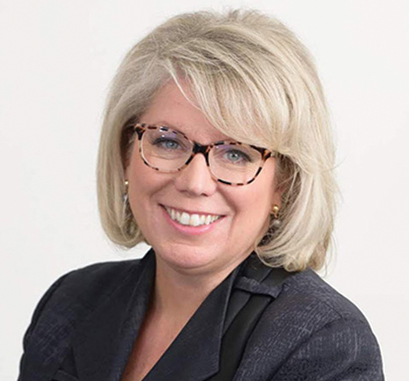 Maryscott (Scotty) Greenwood
CEO, Canadian American Business Council
Maryscott (Scotty) Greenwood leads Crestview Strategy US as Partner and Managing Director. Greenwood is also the Chief Executive Officer of the Canadian American Business Council. She is also a Board Member of: Spartan Bioscience, the Foundation for Art & Preservation in Embassies, and the Future Borders Coalition.
A former American diplomat to Canada and a frequent media commentator and public speaker, Greenwood is an acclaimed business and public policy advocate, communications expert, and political strategist to Fortune 500 companies, trade associations, governments and nonprofit organizations.
Greenwood resides with her family in the Washington DC area.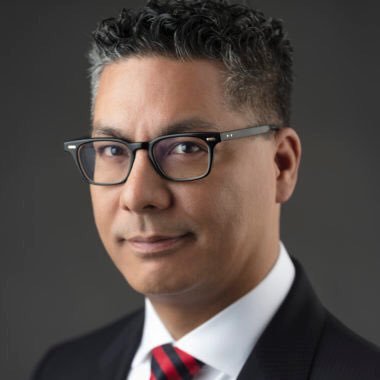 Richard Madan
Washington Bureau Correspondent, CTV National News
Richard Madan is the Washington Bureau Correspondent for CTV News. Madan has been located in Washington, D.C. since 2016, covering much of the 2016 election and the 2018 midterm elections. He is often positioned at the White House. An accomplished journalist and political specialist, Madan has covered dozens of political and economic summits around the world. Madan joined CTV in January 2010 as a Parliamentary Correspondent for CTV's Ottawa Bureau prior to moving to Washington. Madan has covered all the important NAFTA rounds including Mexico City, becoming the first journalist to break the news a deal between Canada and the U.S. was reached.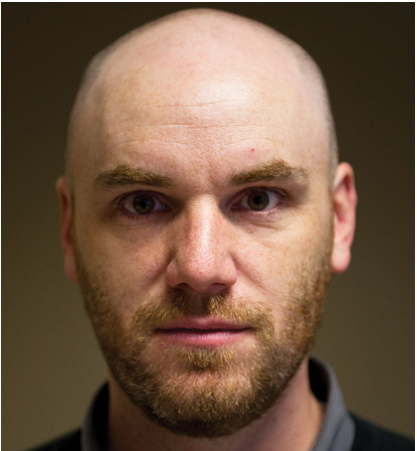 Andy Blatchford
POLITICO Journalist
Andy Blatchford joined Washington-based POLITICO in November 2019 as its first Canada reporter after nearly 13 years with The Canadian Press, Canada's national news service. Since arriving in Ottawa in 2014, he's been covering politics, the economy, finance, the federal budget, the Bank of Canada, international trade and digital policy. Blatchford and his colleagues won a team National Newspaper Award for their breaking news coverage of the fatal Parliament Hill shooting in October 2014.
---