Thursday, February 4 — 12:30pm to 1:30pm
Grain Industry 2021 Outlook
Grain exports – both U.S. and Canadian – have been an enduring bright spot in an otherwise turbulent 2020 shipping season on the Great Lakes-St. Lawrence River Waterway during the pandemic – with shipments through the Seaway up 23%. The Chamber of Marine Commerce is pleased to showcase presentations from key players in the grain sector and a panel discussion on what's next for 2021.

Discussion Topics:
• 2021 outlook for Canadian/U.S. grain
• Impacts of COVID-19
• Impacts of current trade relationships and disputes
• The Great Lakes-St. Lawrence River corridor as a gateway for U.S. and Canadian grain
• New export developments
Speakers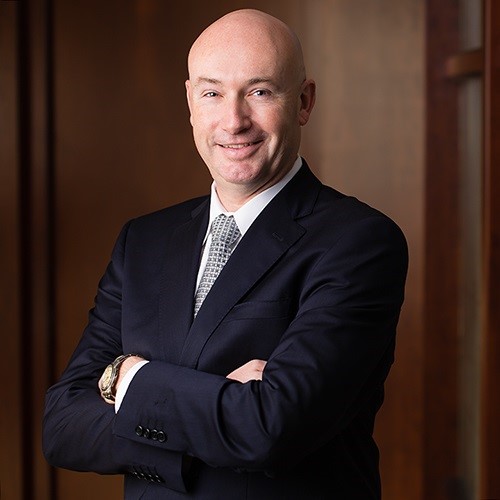 Jean-Marc Ruest
Senior Vice-President, Corporate Affairs and General Counsel, Richardson International Limited.
Jean-Marc Ruest graduated from St. Boniface University with a Bachelor of Arts degree (political science). He also holds a Bachelor of Law degree from the University of Ottawa and a Master of Law degree (International Commercial Law) from the University of Cambridge.

Jean-Marc was called to the Bars of Ontario and Manitoba and began his career at Great-West Life as in-house counsel. He subsequently joined the law firm of Fillmore Riley in Winnipeg, where he practiced primarily in the areas of civil and commercial litigation, employment and labour law. Jean-Marc joined Richardson International Limited in 2002 and is currently Richardson's Senior Vice-President, Corporate Affairs and General Counsel. In this role, he manages all legal affairs for Richardson International and its subsidiaries and is also responsible for general corporate affairs.

Jean-Marc has been actively involved in Canadian agricultural policy matters as the current Chairman of the Western Grain Elevators Association, and as a Board member of Cereals Canada and the Canadian Centre for Food Integrity. He is also a past Chairman of the Canada Grains Council.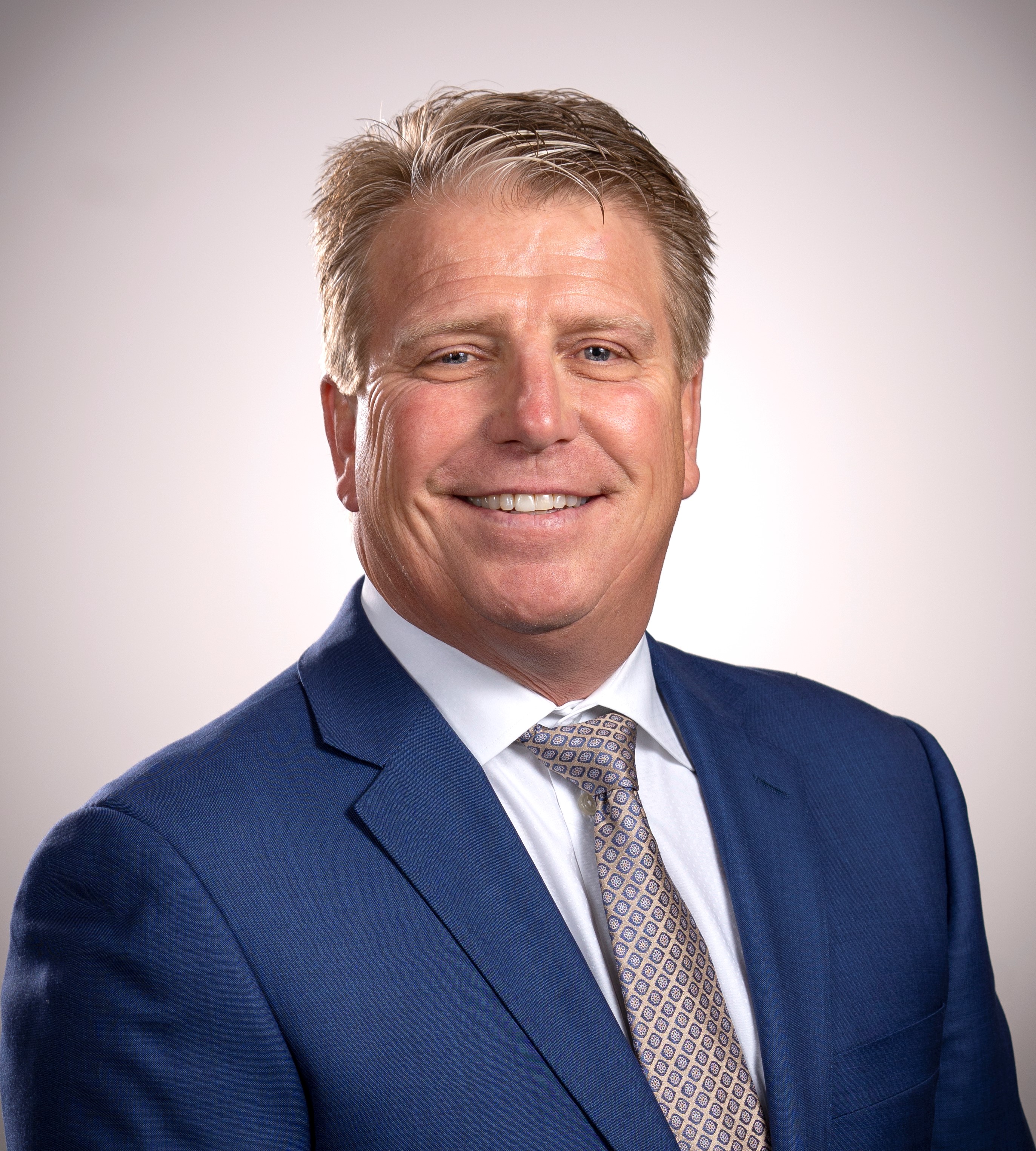 Bill Krueger
President, Trade and Processing, The Andersons, Inc.
Bill Krueger is president of The Andersons Trade and Processing business group. He joined The Andersons as president of the former Trade Group in January 2019 when the company acquired Lansing Trade Group. Prior to the acquisition, he served as Lansing's CEO and a member of its board. During his time at Lansing, Bill led the company into new investments and infrastructure developments across the U.S., while maintaining a solid foundation in traditional commodity merchandising.

Bill graduated from the University of Nebraska with a degree in agricultural business. He earned his MBA from DeVry University's Keller Graduate School of Management.

Bill currently serves on the board of Children's Mercy Hospital in Kansas City, Missouri, and is chair of its Finance Committee.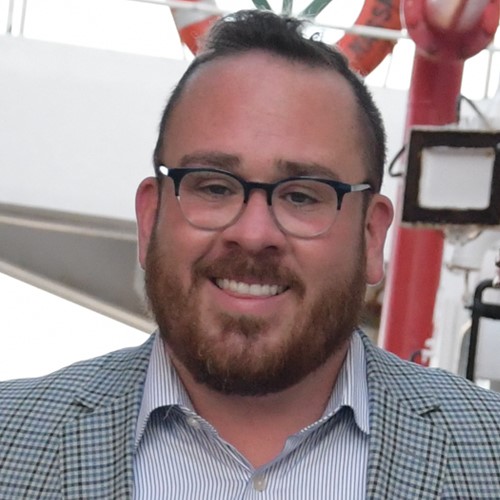 Adam Tindall-Schlicht
Director, Port of Milwaukee
Adam Tindall-Schlicht was appointed Director of Port Milwaukee in May 2018 by Mayor Tom Barrett and assumed the role in August 2018. As Director, Adam oversees and directs the Port's multimodal, commercial and cruise ship operations, which generates over $100 million in local economic activity annually. He is also responsible for administration of Foreign Trade Zone (FTZ) No. 41. In addition to his responsibilities as Port Director, Adam was appointed a Commissioner of the Southeastern Wisconsin Regional Planning Commission (SEWRPC) in 2020 by Wisconsin Governor Tony Evers.

A longtime employee of the Saint Lawrence Seaway Development Corporation (SLSDC) at the U.S. Department of Transportation in both Washington, D.C. and Cleveland, Ohio, Adam brings significant experience in marine transportation, international marketing, and Great Lakes shipping to his position. For his work as Port Director, Adam has received several accolades. In 2020, Adam was named a "Notable LGBT Executive" by Milwaukee BizTimes Magazine and a "40 Under 40" awardee by the Milwaukee Business Journal.