Thursday, February 11 — 12:30pm to 1:30pm
What is Unconscious Bias? Strategies for Improving Inclusion and Diversity in the Workplace
Successful organizations understand that inclusivity and diversity in the workplace leads to enhanced productivity, employee engagement and innovation, and promotes an inspiring workplace culture. The Chamber of Marine Commerce is pleased to present cross-cultural communications expert Tina Varughese for this insightful and interactive virtual presentation tailored for our audience. First impressions, positive or negative, are made in seven seconds or less. We all make quick assessments of others without even realizing it. Unconscious biases affect and impact decision making both professionally and personally with real impact. Recognizing, managing and mitigating unconscious bias promotes diversity and inclusion.

Key Takeaways:
The Neuroscience behind Unconscious Bias ("No blame, no shame")
Managing and Mitigating Unconscious Bias in Recruitment, Retention and Employee Engagement
Speaker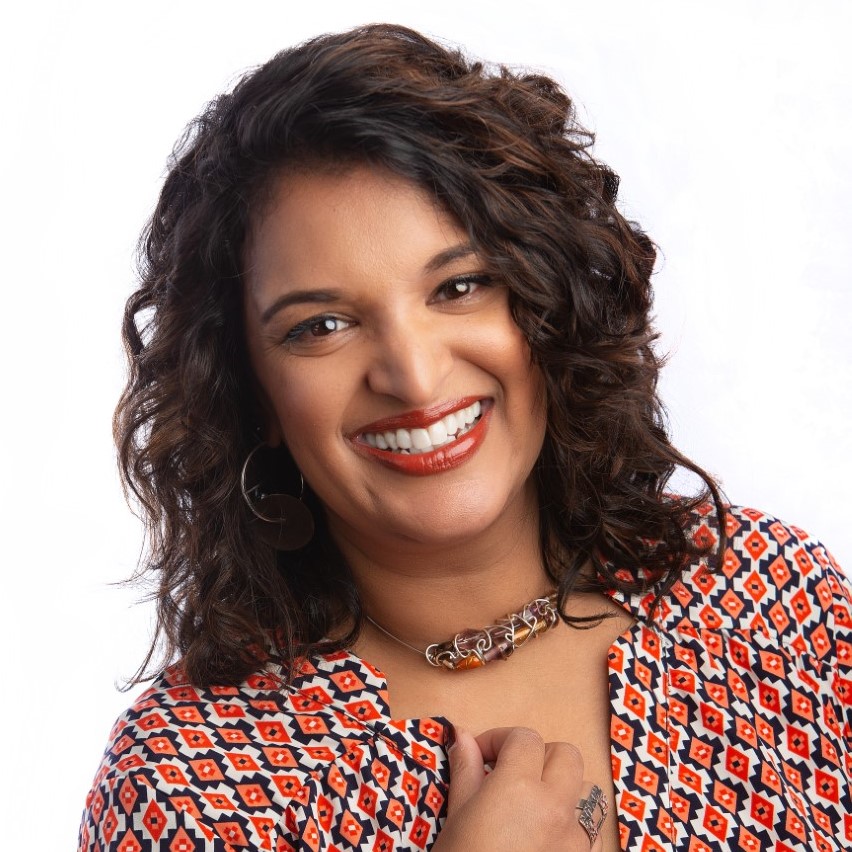 Tina Varughese
Cross-cultural Communications Expert
An Indo-Canadian daughter of first generation East Indian parents, Varughese says her cultural background allows her to find "the best of both worlds" and shed light, knowledge, and, most importantly, universal humour into the changing workplace.

For fifteen years, Varughese worked with immigrants in her roles with the Province of Alberta's immigration office. She also ran her own successful relocation and settlement firm.

Varughese cleverly tackles hot button topics, like diversity and inclusion, in today's racially complex climate. By carefully weaving personal stories with touching humour, she disarms attendees as she breaks down barriers to foster an inclusive and uplifting space leaving attendees inspired to think, behave, act and communicate with positive intention and purpose. These key reasons were part of why Hockey Canada contracted Varughese to deliver mandatory virtual training to all of their athletes and staff. Hockey Canada stated in a press release that as an organization that has acknowledged it needs to do more, Hockey Canada remains committed to continuing to listen and learn, and being open to change in an effort to take action around diversity.

Varughese has also worked with a variety of government departments including the Department of Fisheries and Oceans, Office of the Procurement, Corrections Service Canada, and the Competition Bureau.