Fertilizer by the Numbers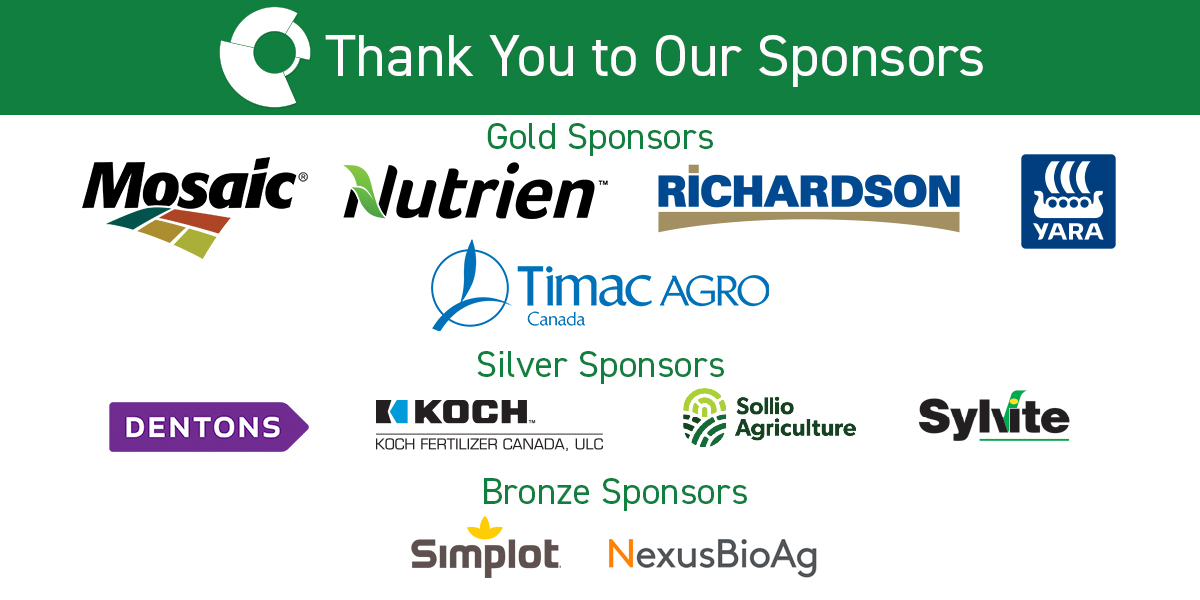 Fertilizer by the Numbers

Wednesday, September 15th
11 AM - 1:30PM EDT

Cost:
Member: FREE | Non-member: $100

Canada continues to make strides in the recovery efforts from COVID-19 and, as the country begins to open its doors once again, the political pundits are predicting a Federal election this Fall. Canada's economic recovery from COVID-19 will likely top the list of key issues this election, however, environmental policies are also poised to be at the forefront of many debates. As an industry we know that economic and environmental policies must work hand in hand, but how do Canadians feel about our industry and the key issues and policies that affect us?

Join us as Benjamin Tal, Deputy Chief Economist of CIBC Capital Markets, provides an outlook on Canada's economic future and delves into how this might affect the market trends we care most about. Followed by Bruce Anderson Chairman of Abacus Data, who will provide the latest polling insights on what the public knows about fertilizer, its role in growing food, and understanding the trade-offs that the public is willing to make between aggressive climate action, economic development, and the opportunity for Canada to become an agricultural superpower.
Benjamin Tal
Deputy Chief Economist of CIBC Capital Markets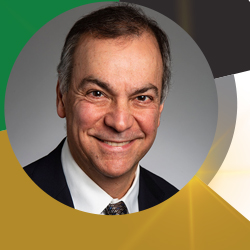 Mr. Tal is responsible for analyzing economic developments and their implications for North American fixed income, equity, foreign exchange and commodities markets. Well-known for his ground-breaking published research on topics such as labour market dynamics, real estate, credit markets, international trade and business economic conditions, Mr. Tal not only contributes to the conversation but also frequently sets the agenda.

He has close to 20 years of experience in the private sector advising clients, industry leaders, corporate boards, trade associations and governments on economic and financial issues.

National and global media regularly seek him out for his insight and analysis on economic issues that impact financial markets, consumers, corporations and public policy. He is also a frequent lecturer in the economic programs of various Canadian universities.

Mr. Tal is a member of the Economic Committee of The Canadian Chamber of Commerce, The Economic Development Committee of the Toronto Board of Trade. He is also a member of board of Governors of Junior Achievement of Central Ontario, and a board member of the Toronto Financial Services Alliance.
Bruce Anderson
Chairman of Abacus Data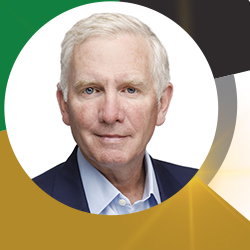 Bruce Anderson is one of Canada's leading commentators on public opinion and political affairs, a former regular member of the CBC's popular At Issue Panel and writes online columns for the Globe and Mail.

In 1989, Mr. Anderson became a founding partner of the Earnscliffe Strategy Group and helped lead that company for 15 years. He rejoined Decima in 2004, as CEO, and led that company through four years of strong growth, during which it was twice named one of Canada's Best Managed Companies.

After completing a transaction to sell Decima Research to Harris Interactive in 2008, Mr. Anderson opened his own research boutique, Anderson Insight. He has since also founded a new advertising firm, i2 Ideas and Issues Advertising, which provides campaigns for many of the country's most important industry associations and leading companies.

Mr. Anderson has served as a pollster and/or strategic advisor to political leaders in the Liberal and Progressive Conservative parties. He has worked extensively with many major corporations and organizations including Shaw Communications, TELUS, BCE, Enbridge, Imperial Oil, BP, Cenovus, RBC, CIBC, Teck, BC Hydro, the Canadian Association of Petroleum Producers, the Canadian Energy Pipeline Association, the Mining Association of Canada, CropLife, the Forest Products Association of Canada, and the Canadian Bankers Association.