Main Lobby
Financial Planning Week 2020
A new decade is upon us, and so far, it has brought unprecedented challenges for financial planners and their clients alike. Financial Planning Week (FPW) 2020 will focus on Resolve, Resilience and Renewal. You will learn insightful new strategies and ideas for conquering adversity, adapting to change and reinvigorating your practice. You'll walk away ready to navigate the decade with confidence.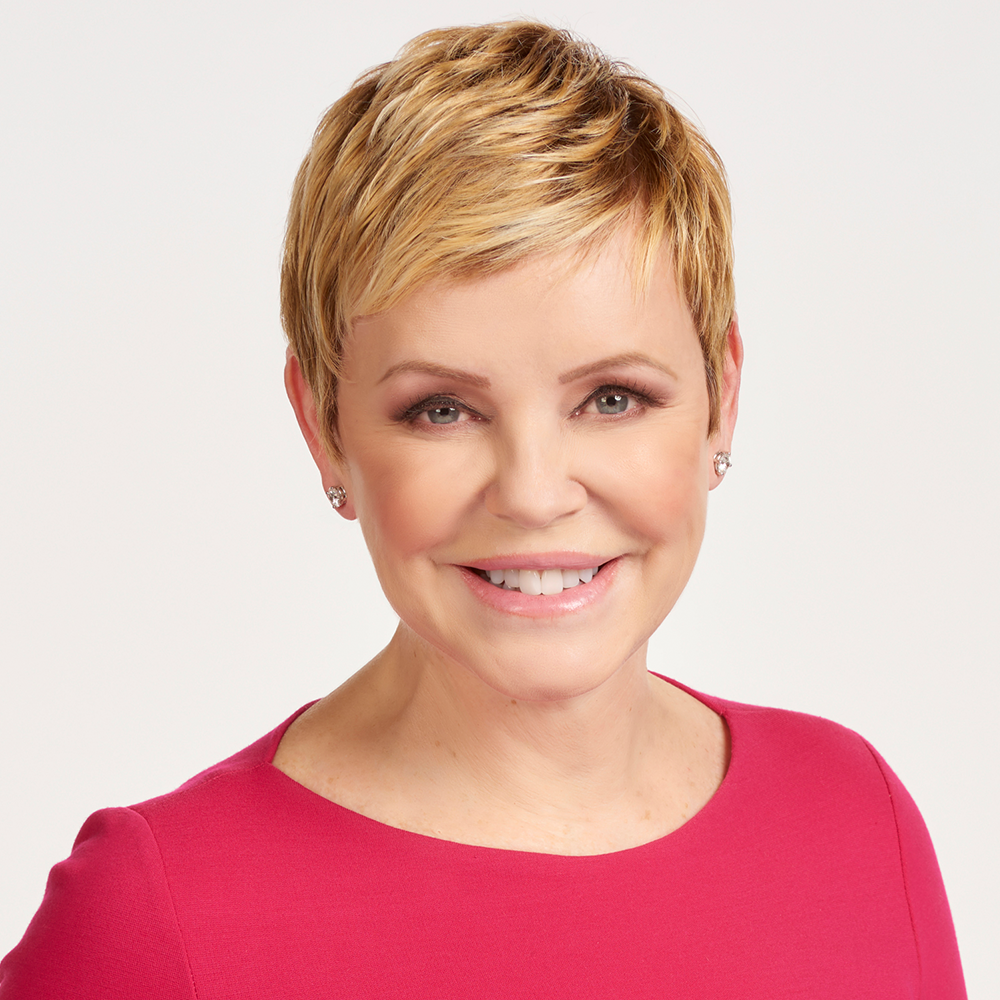 Hosting FPW 2020 is Pattie Lovett-Reid, CFP®, Chief Financial Commentator at CTV News. A highly respected Canadian financial guru, Pattie coaches viewers on financial planning topics such as how to save money, stretch their income, and get the biggest bang for their hard-earned bucks. Pattie's contagious enthusiasm and passion for financial planning will leave all FPW participants inspired and energized.
Thank you to our sponsors: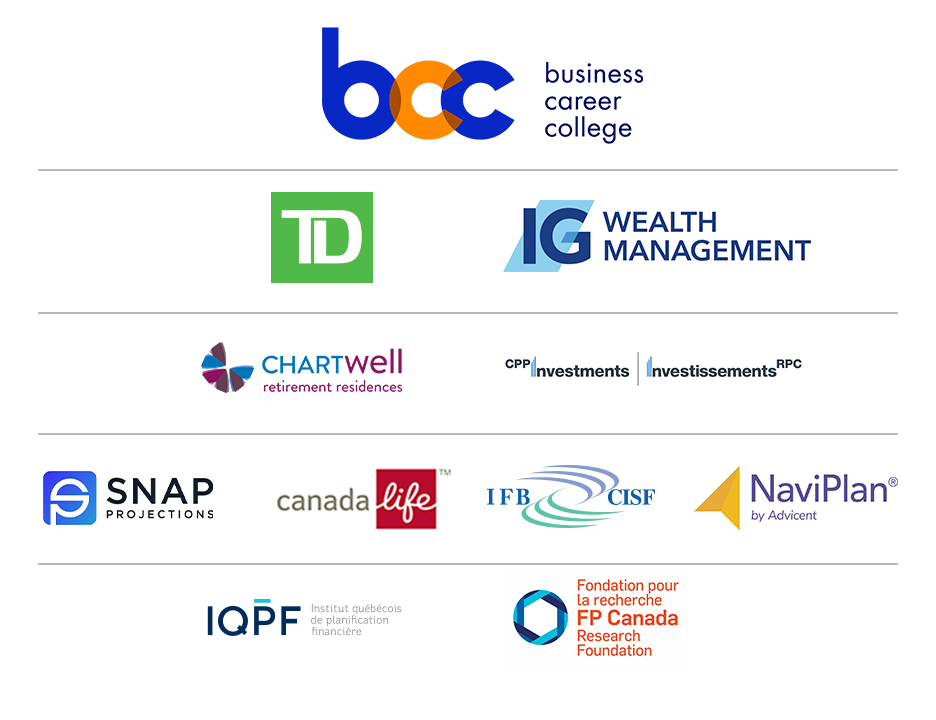 Late registration
If you're still interested in registering for Financial Planning Week events, please contact Manos Geramas at
Mgeramas@fpcanada.ca
, 416.593.8587, ext. 234 or 1.800.305.9886. Late registrations are not guaranteed. Thank you.


We look forward to seeing you on Tuesday, November 17th.