Don't Die Before You're Dead!
June, 15th, 2020 (1 Hour Event)
12:00PM - 1:00PM (ET)

You never have the time you think you do.

The deeply held belief is that you can be whatever you want to be or do – later. But later never comes. You discover that there are too many "coulda, woulda, shouldas" over lost opportunities, when it is too late to do anything about it.

Past choices and falling into a comfort zone of inertia have left many people giving up and settling for living in the Land of Regrets. But you don't need to stay there. Merri shares her tips on how to muster up your courage to master better and more effective decision-making which will lead you to living life fully, on purpose. Before it's too late!
BA, B.Ed., CPC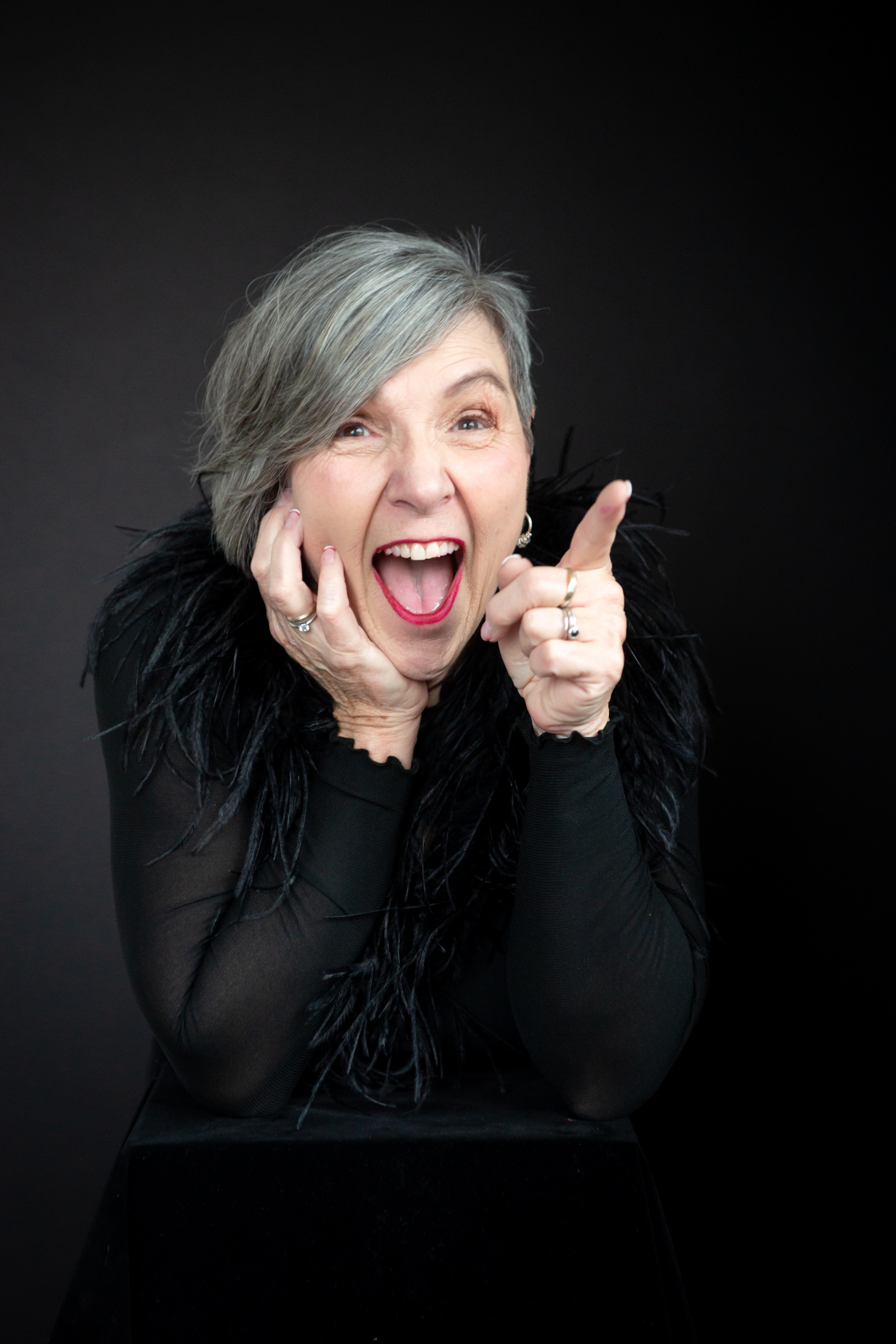 Merri Macartney Merri's life started out badly. She was given away by her mother when she was six; placed in foster care, followed by an unsuccessful adoption.

At age 18, Merri seized control and made her own choices – bad ones. She quit school, got married and by the time she was in her mid-thirties, she was twice divorced with four boys to raise on her own.

Needing to set a new direction for her life and family, she chose teaching. Merri mustered up her courage, went to university and changed her life using her indomitable sense of humour to keep it all together.

Merri has overcome many challenges, made many changes and discovered new horizons. As a professional speaker and author, her intention is to help others make positive choices, and to help them find the courage to dare to live a life of no regrets.