Leading with Emotional Intelligence
July 15th, 2020 (1 Hour Event)
12:00PM - 1:00PM (ET)

How much do you really know about Emotional Intelligence, which the World Economic Forum has identified as a TOP 10 workplace competency for 2020?

What is EI or EQ and why is it so important for work - and life?

Join David Cory, leadership development specialist as he answers these questions and makes the connection between emotional intelligence and leadership and introduces the world's leading model of emotional intelligence skills, which have become the basis for leadership development at progressive organizations around the world.

You'll pick up some valuable tips you can use straight away on how you can be more emotionally intelligent to lead your own life more effectively.

B.Ed., M.A. (Adult Education), C.P.C.C.(certified coach)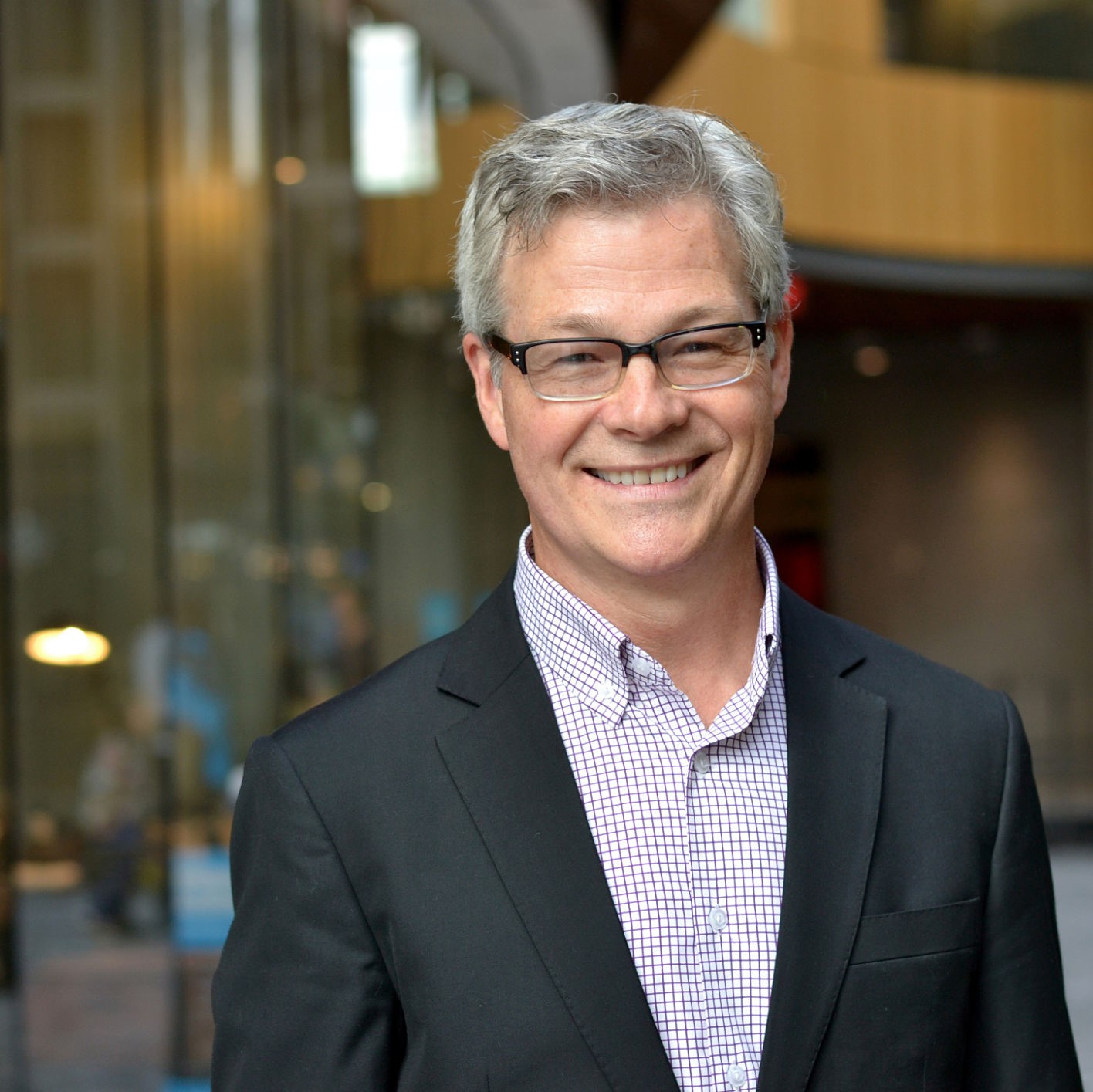 David Cory David Cory, B.Ed., M.A. (Adult Education), C.P.C.C.(certified coach), is the founder of The Emotional Intelligence Training Company Inc., one of the first companies in Canada to offer leadership development assessment, training, and coaching based on the concept of emotional intelligence.

In the course of his work with leaders around the world, David has been an invited guest of the Sultan of Brunei, worked under armed guard in Nigeria, been kicked out of a restricted area in Saudi Arabia, chased by an elephant in Zambia, and sang for royalty in Malaysia.

David's company completed the design of an emotional intelligence skills development course for an entire nation of Botswana. David has spoken at many conferences including the Nexus EQ Conference at the Harvard Medical School and at the Asia HRD Congress in Kuala Lumpur, Malaysia.