How to Get More Respect, Recognition, and Reward Through Exceptional Presentations
November 13th, 2020 (1 Hour Event)
12:00PM - 1:00PM (ET)

As a professional, you may need to pitch projects to your supervisors, present to clients and prospects, lead kick-off meetings, and explain ideas and strategies to your colleagues. You are presenting all the time. But are you presenting in a way that gets your point across clearly, concisely and confidently -- and that showcases you as a leader?

Whether you speak in front of groups – or that one important person sitting across from you – this session will share a framework that will create a valuable, rewarding speaking experience, both for you AND your audience.


Presentation Skills Specialist & Executive Speech Coach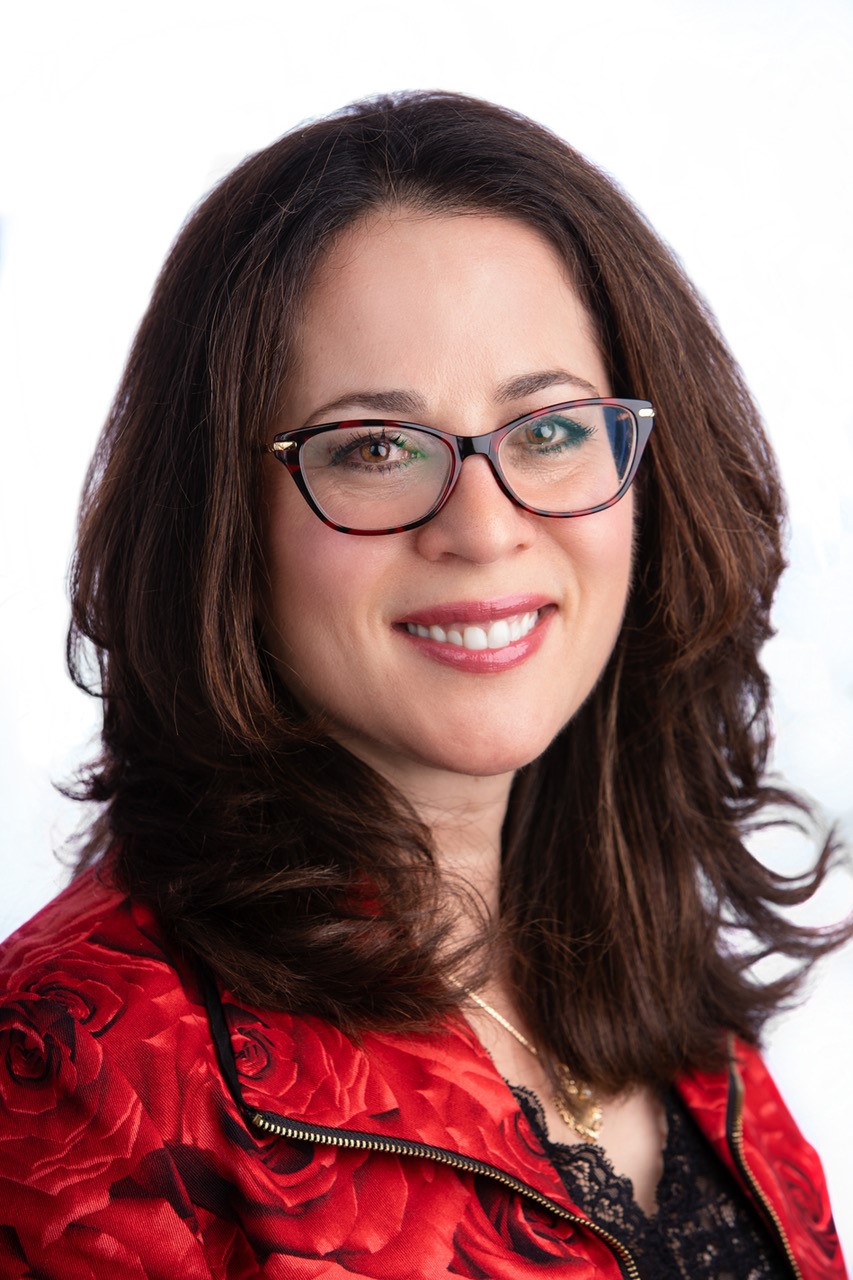 Suzannah Baum works with business professionals who want to position themselves as leaders by delivering more engaging, compelling presentations.

Through her training programs, workshops, executive speech coaching, online learning and keynotes, Suzannah teaches both new and experienced speakers a unique process to create and deliver powerful presentations, allowing them to stand up in front of audiences with confidence and clarity, build their visibility and reputation, and get the results they want.

Suzannah has been featured as a returning guest expert on various media outlets such as Global TV News, Breakfast TV Montreal, CJAD Montreal radio, the Montreal Gazette, and Elle Canada, and is a contributor to the Huffington Post. She is a past President of the Canadian Association of Professional Speakers (Montreal Chapter), a member of the Global Speakers Federation, and always travels with chocolate.